Highly Customizable Divi Plugin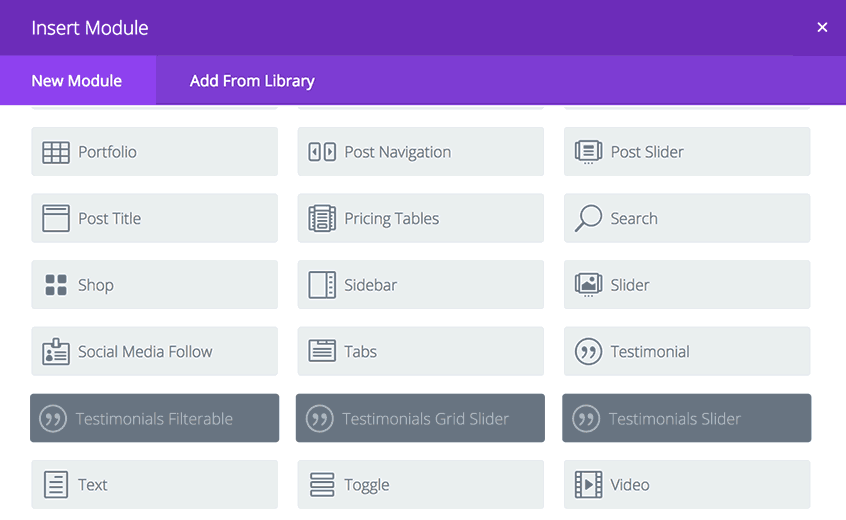 Testimonial Slider is a highly customizable Divi Plugin that will help you add testimonials received from customers, partners or valuable users and display them on your website in minutes. Testimonials are effective in converting visitors into valuable customers. This Divi plugin makes it easy to add the testimonials in a sliding or grid form.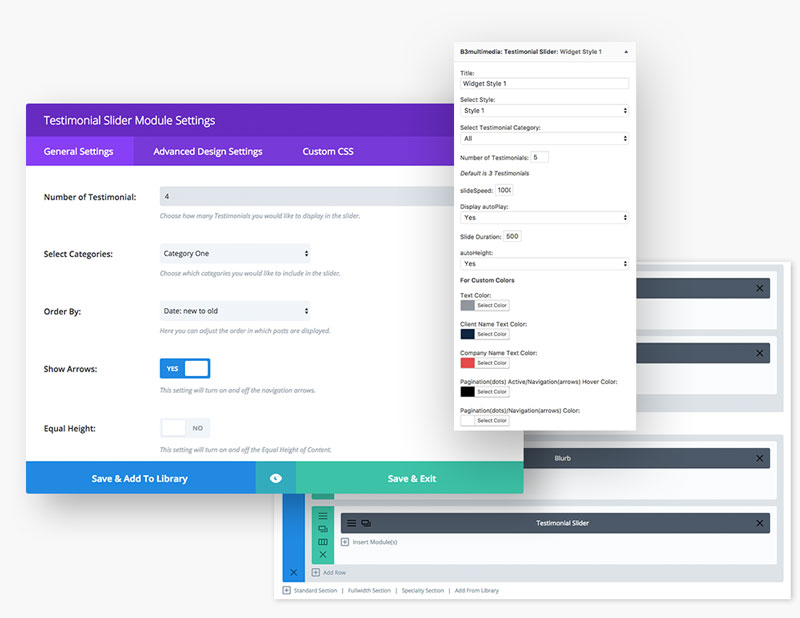 Divi Builder Modules & Widget
The Testimonial Slider shows testimonials submitted by your happy customers in a clean, fully responsive and beautiful slider or filterable grid/list format. After the plugin is installed, 3 new Divi Builder modules and widget is added to your site. You can place testimonials on any page you choose using the advanced Divi Builder modules, or you can display reviews in a sidebar using a widget. Both methods are fully customizable and easy to use.
Intuitive Interface
Adding, editing and managing testimonials has never been so easy. Testimonial Slider creates a custom tab called "Testimonials". Here, you enter the customer's name, company link, profile picture and review. Testimonials can be grouped in categories and displayed on different pages. Show your potential clients what others have to say about your business!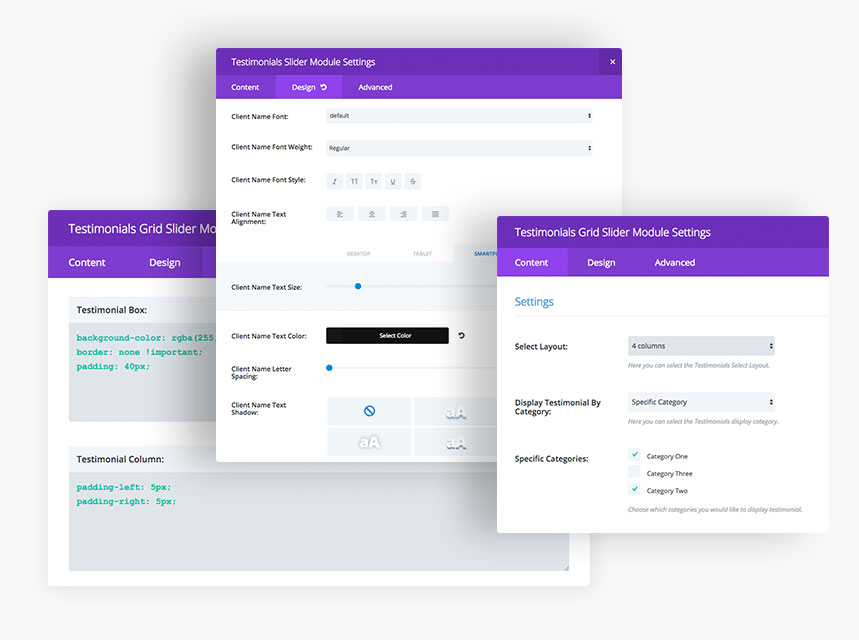 Easy Customization
Testimonial Slider modules and widget provides an unlimited customization options. Apply new styles to your testimonials section with ease. You can edit fonts, colours, change background colour and more. Advanced users can even add custom styles in the Custom CSS tab! Build beautiful testimonials sections with minimal effort!

Powerful Features
Simple to use, but provides unlimited customization options.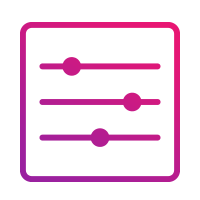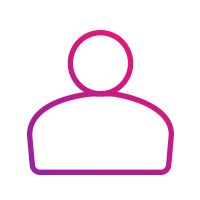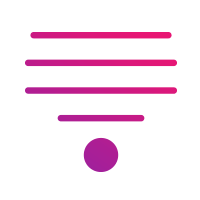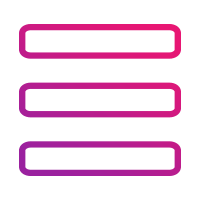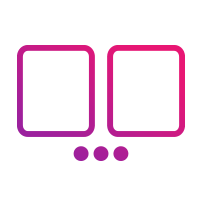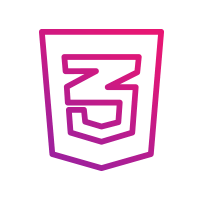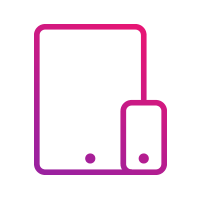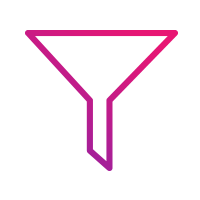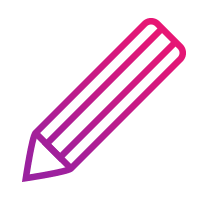 Love it! The best testimonial slider for Divi that I've been able to find! Easy to use and with just a few simple customizations, provides a great looking slider that all of my clients go nuts over! Thanks for this quality product!
Chan Lee
My favourite thing about Testimonial Slider is the ease of use and also ability to customize it using Divi Module
Jessica Simpson
Great plugin, very easy to use! Other thing is a support team. If you have a problem they react super fast and are very helpful.
Sarah Parker
Excellent plugin. I really appreciate the flexibility of the plugin. It has great opportunities to show your testimonials. Furthermore, the support is very good. I got a response within minutes of my initial request. Thanks a lot!
Ann Johnson
My favourite thing about Testimonial Slider is the ease of use and also ability to customize it using Divi Module
Joe Williams
Enjoy Displaying Your Testimonials With Unlimited Styles