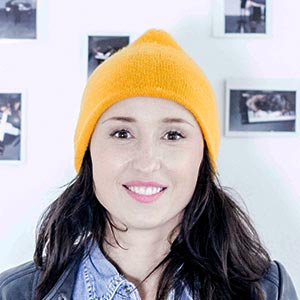 My favourite thing about Testimonial Slider is the ease of use and also ability to customize it using Divi Module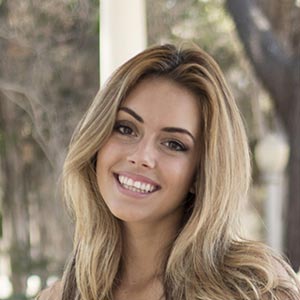 Great plugin, very easy to use! Other thing is a support team. If you have a problem they react super fast and are very helpful.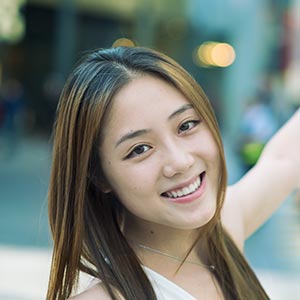 First of all, it's so gorgeous to look at and super easy to set up! The support team answers super fast if any questions are raised which is a great bonus!