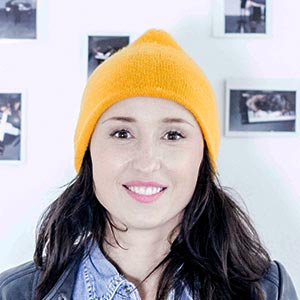 My favourite thing about Testimonial Slider is the ease of use and also ability to customize it using Divi Module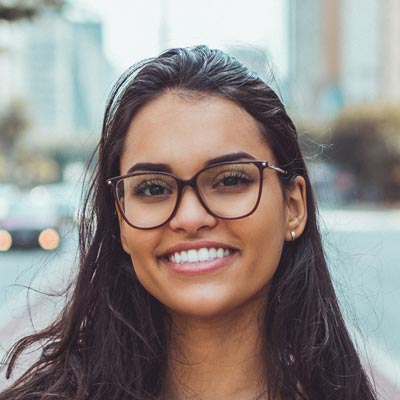 Great plugin, very easy to use! Other thing is a support team. If you have a problem they react super fast and are very helpful.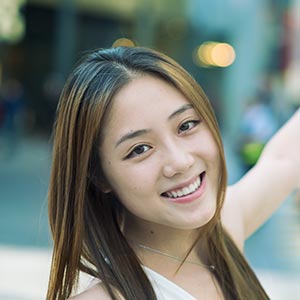 Excellent plugin. I really appreciate the flexibility of the plugin. It has great opportunities to show your testimonials. Furthermore, the support is very good. I got a response within minutes of my initial request. Thanks a lot!