Our agency loves how professional Divi Testimonial Slider looks on client websites. It's very flexible and easy to use. The fact it comes with custom modules for the Divi Builder allows us to style testimonials quickly to match the design of any client website.
Josh Rohrback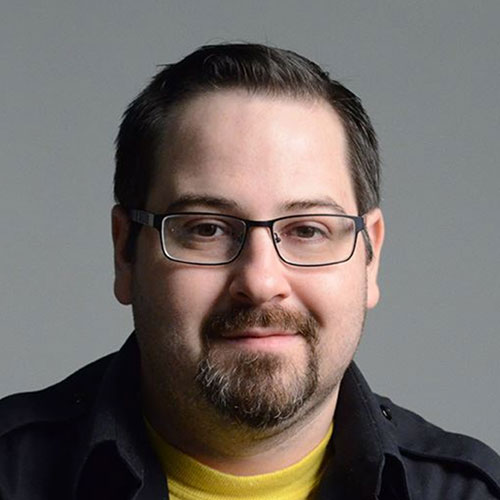 Nam elementum quis orci quis pulvinar. Aenean luctus ipsum ut risus accumsan posuere. Quisque diam enim, auctor sed massa et, vulputate lobortis dolor.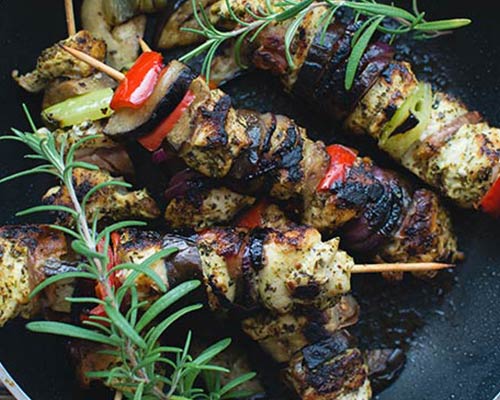 Duis condimentum porta erat, vel pretium nisl dignissim nec. Aliquam a quam orci. Class aptent taciti sociosqu ad litora torquent per conubia nostra, per inceptos himenaeos.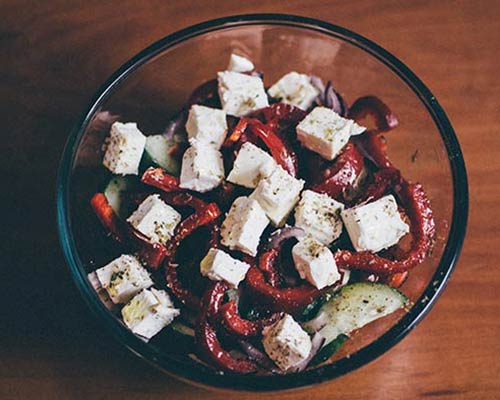 Proin vulputate mi nec risus sodales, rutrum cursus tellus finibus. Integer vehicula sapien in efficitur hendrerit. Suspendisse potenti. Quisque mollis fringilla vulputate.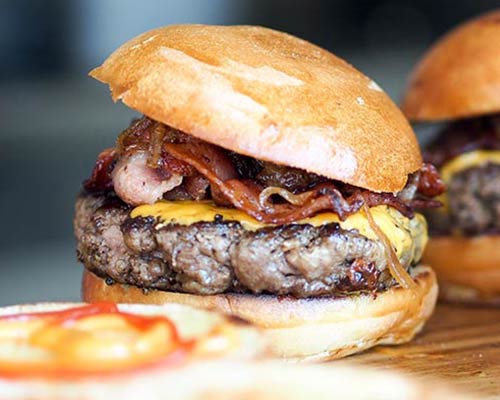 Class aptent taciti sociosqu ad litora torquent per conubia nostra, per inceptos himenaeos. Nulla facilisi. Sed ac maximus nunc. In hendrerit gravida lacus sit amet pulvinar.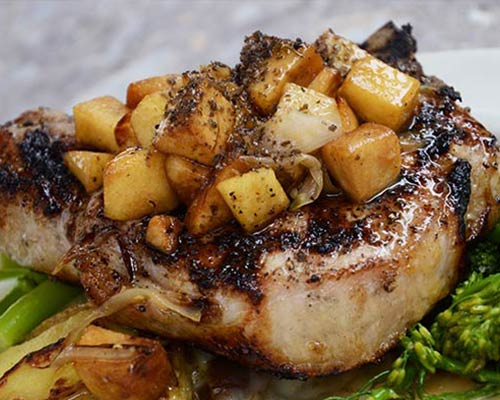 Ut sodales tincidunt nisl at hendrerit. Aenean id ultrices ex. Nulla dapibus, dui ut semper egestas, lorem arcu dictum nisl, eget elementum sapien risus quis mi. In blandit ante ut.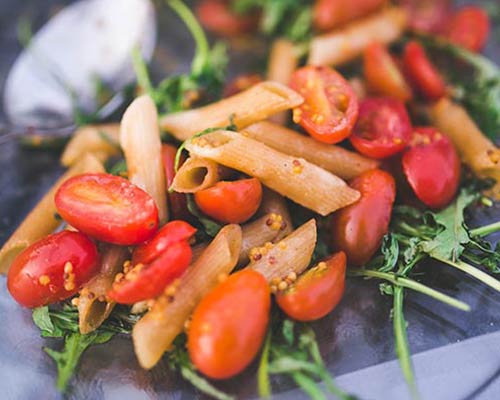 Proin fringilla luctus mi, nec interdum neque rutrum at. Cras tincidunt commodo vestibulum. Aliquam erat volutpat. Integer hendrerit lacus non aliquet aliquam. Phasellus sed faucibus neque.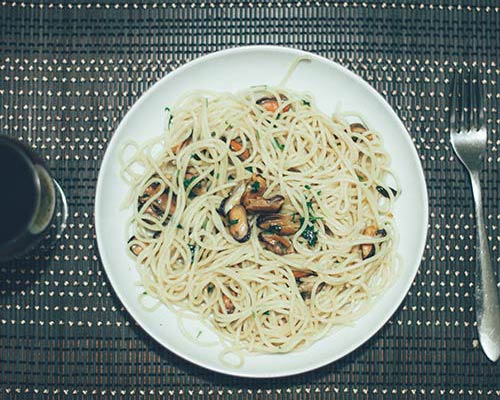 Excellent plugin. I really appreciate the flexibility of the plugin. It has great opportunities to show your testimonials. Furthermore, the support is very good. I got a response within minutes of my initial request. Thanks a lot!
David Morawietz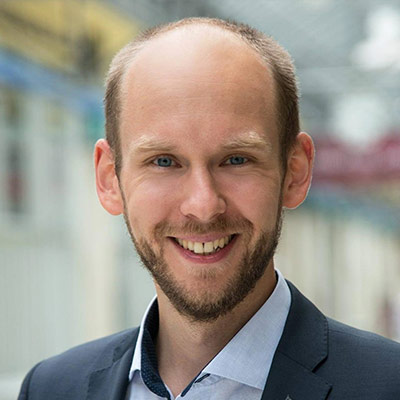 Easy to use and with many design options and settings, all integrated into Divi. What more could you want? If you have any problems, the support will be happy to help you. Thumbs up!
Andi Portman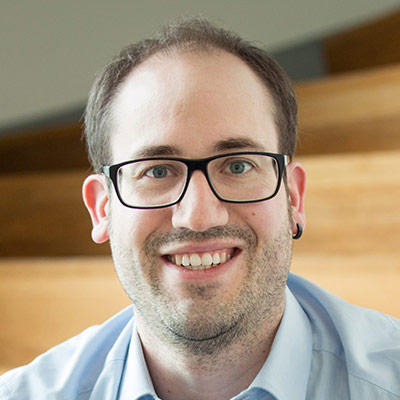 Love it! The best testimonial slider for Divi that I've been able to find! Easy to use and with just a few simple customizations, provides a great looking slider that all of my clients go nuts over! Thanks for this quality product!
Don Lisefski